Francis "Frank" Sherman has been named as forest supervisor of the Tongass National Forest.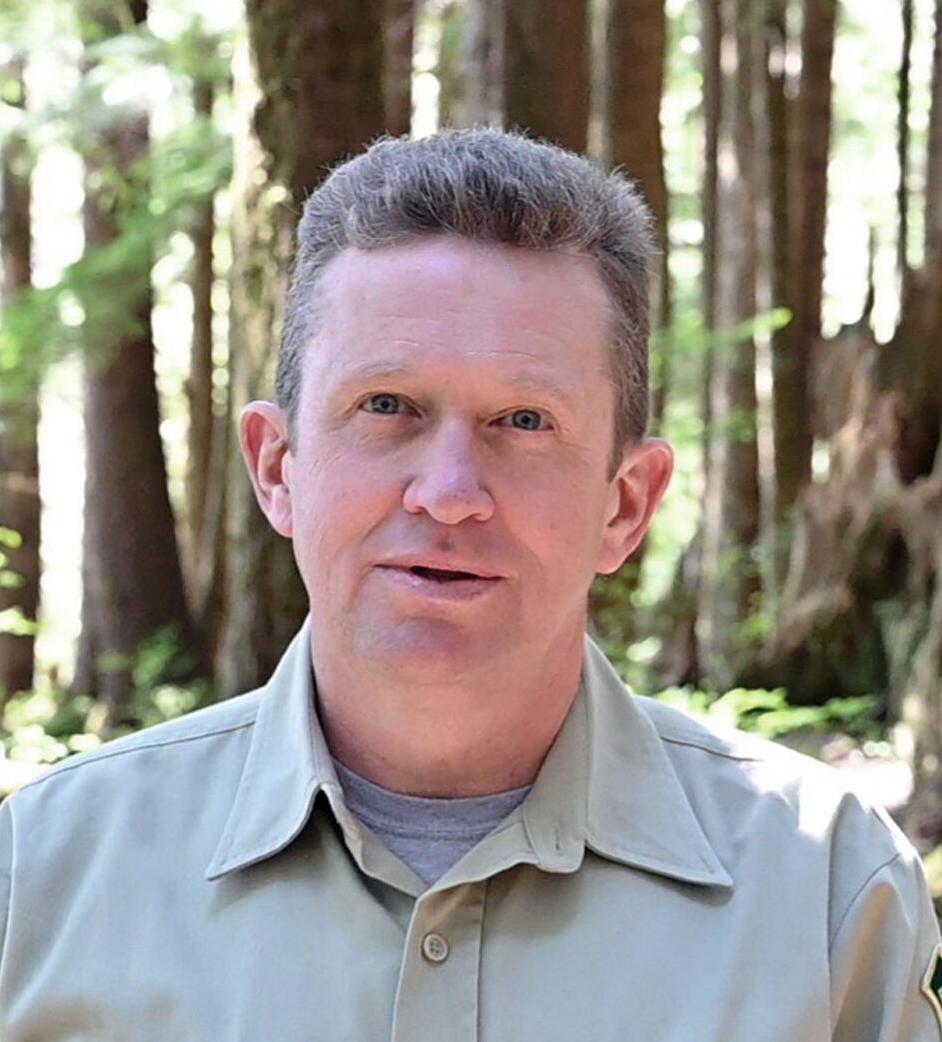 Sherman, who has served about six months as the acting forest supervisor after the departure of Earl Stewart, previously was the Tongass deputy forest supervisor for four years.
A native of Ware, Massachusetts, Sherman joined the U.S. Forest Service in 2015 after an extensive career in the U.S. military, according to Forest Service information. He retired from the U.S. Army as a colonel after 33 years on active duty and with the South Carolina Army National Guard.
Sherman also earned a master's degree in business administration from Boston University and a master's degree in national security and strategic studies from the Naval War College, according to the Forest Service.
He served as the Forest Service's Human Resources Management chief of staff before moving to the Alaska Region and the Tongass as deputy forest supervisor in 2018, according to the agency.
With 17 million acres of public land, the Tongass National Forest is the largest national forest in the country.
"These are exciting times on the Tongass," Sherman said in a prepared statement. "As a multi-use forest, and the world's largest intact temperate rainforest, we certainly have a lot of responsibility to the people of Alaska, the local communities, Alaska Native tribes and corporations, the region, the state of Alaska, and ultimately the nation."
Alaska Regional Forester Dave Schmid said that "it is a personal honor for me to see Frank take the reins and lead the Tongass into the future.
"His leadership and experience are invaluable as we elevate our commitment to managing the Tongass for current and future generations," Schmid said in the prepared statement.
Discovery Center moving into summer hours